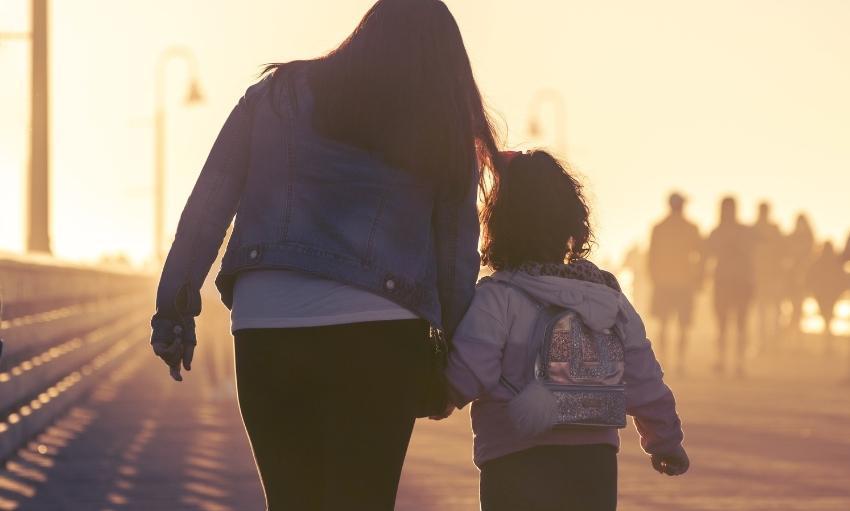 Parenting is a big job with many challenges. Our goal is to strengthen families by providing parents with knowledge & skills to maximize their child's full potential while giving them support, encouragement, and guidance throughout the process. Whether it's providing you with parenting skills or setting boundaries and consequences, we can help. Call for more information on our programs.
We offer a Nobody's Perfect parenting program. This program runs either in the fall or spring; please call for information.
Boys and girls summer camps for the months of July and August.
We host boy's and girl's summer camps for the months of July and August.
The program is offered to kids aged 6-10, the camp offers activities, arts and crafts, sports and many other social activity games and programs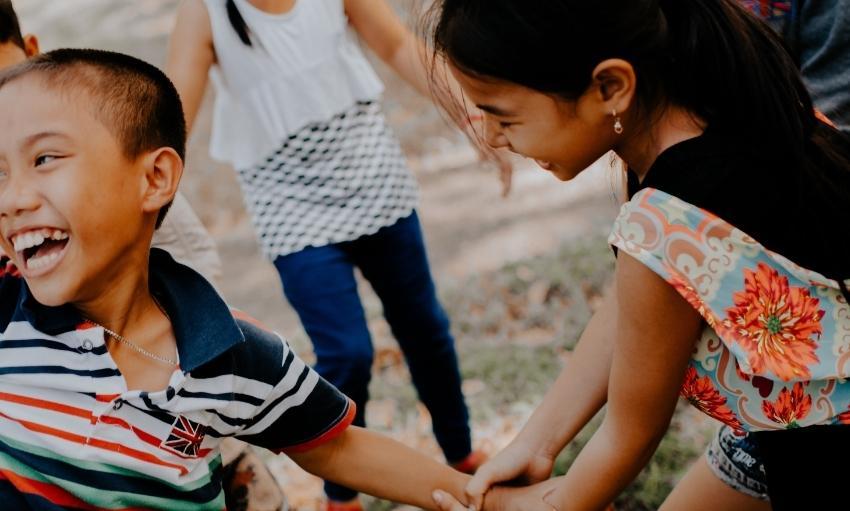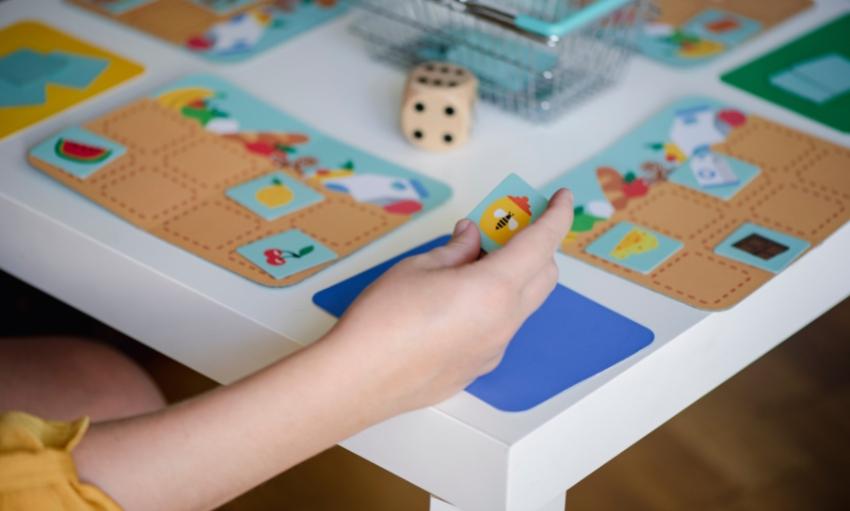 Our outreach program partners with other organizations in the community to offer a number of programs for kids of all ages.
Come join families from the area at our weekly play groups for children aged 1-5.
Enjoy crafts, games, songs, rhymes, stories, physical activity and a healthy snack.
Our playgroups are Mondays from 10 am to noon at Wayside Church in Grand Marais and Fridays from 10 am until noon at Wings of Power.