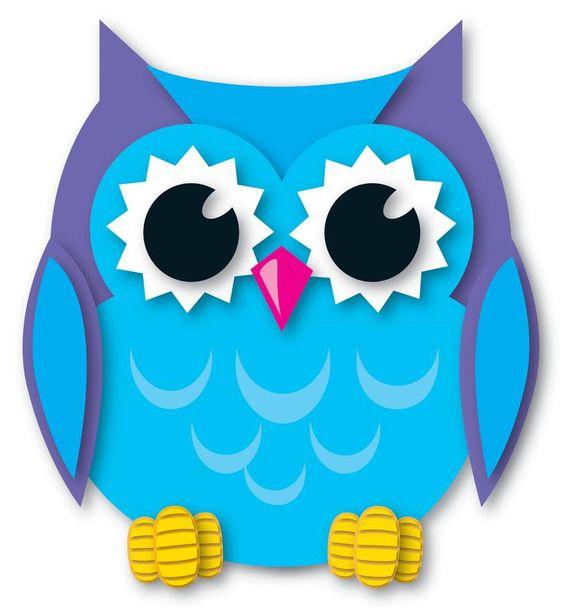 About Little Wings Preschool
Respectful, Safe, Cooperative, Supportive of Learning
Little Wings Preschool is licensed by Manitoba Child Day Care and operates out of Ecole Powerview School. Programs are offered four days per week (morning and afternoon) for children aged 3 &4 with a fun-filled focus on school readiness.
Trained and qualified staff

Program run by ECEIII with specialization in Aboriginal Studies & Developmental Programming for Students with Special Needs

Extremely low fees/Government subsidies available

Strong focus on school readiness & literacy
Our goal is to provide a nurturing environment that helps meet the needs of the children to promote their physical, intellectual, social and emotional development.
A Day at Preschool
One day consists of free play, circle time (with music & stories), arts & crafts, snack time and gross motor play. The 4-year-old program also includes "Letterland" and extra fine motor development.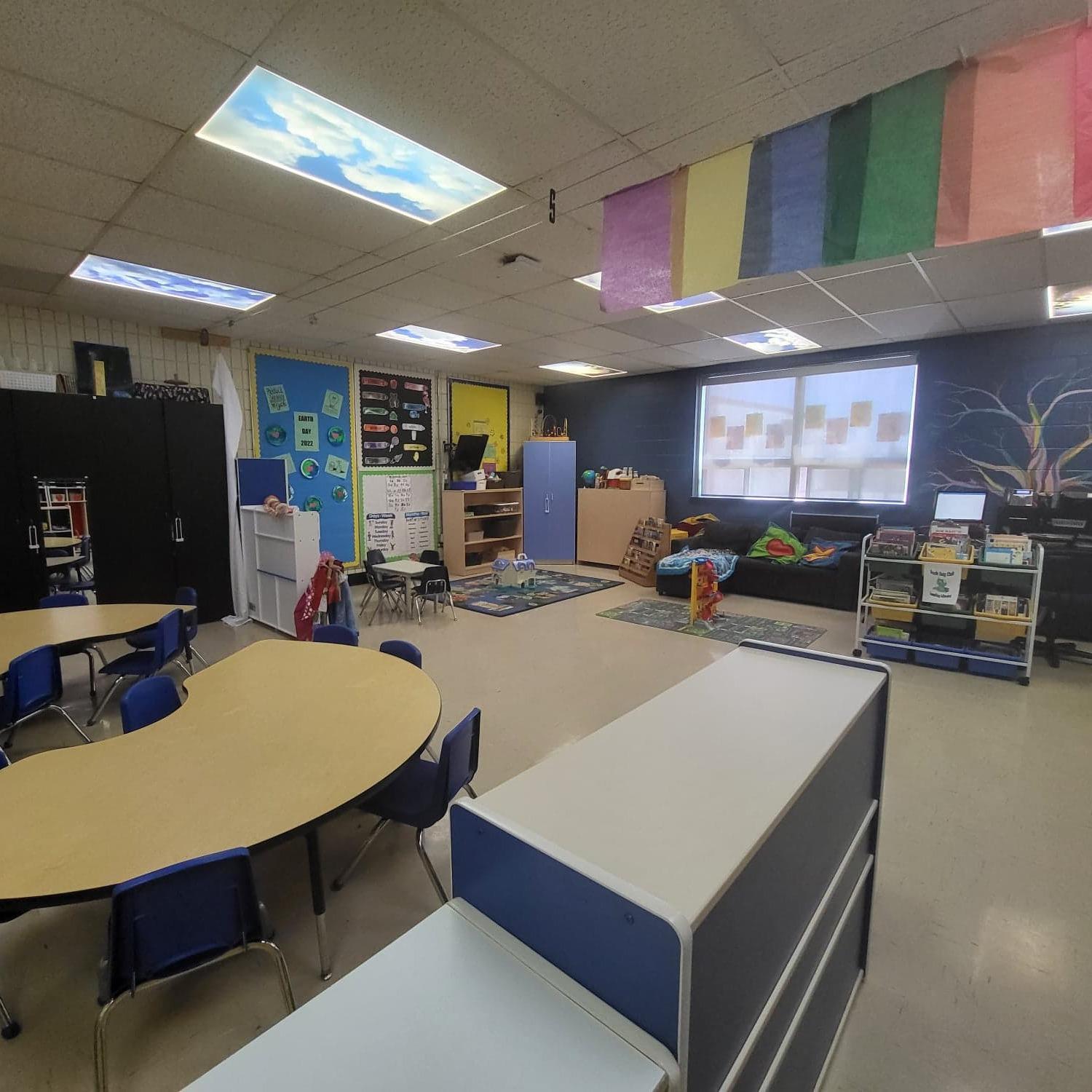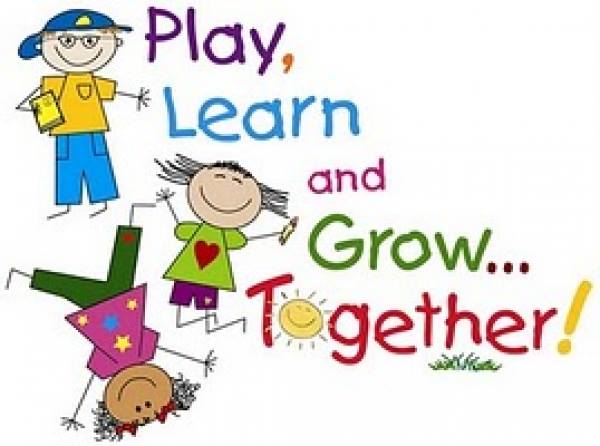 Our Principles
Be Respectful – We are respectful to ourselves and other people. We're respectful of the ideas and feelings of others. We are respectful of the environment, equipment, and materials.

Be Safe – We work and play safe to help keep ourselves and others from getting hurt.

Be Cooperative – We solve our problems by respectfully talking and listening to each other to find a solution. When we cannot solve a problem ourselves, we ask for help.

Be Supportive of Learning – We learn to the best of our abilities and support the learning of others.
Contact Little Wings Preschool