Blue Water Mobile Prenatal Team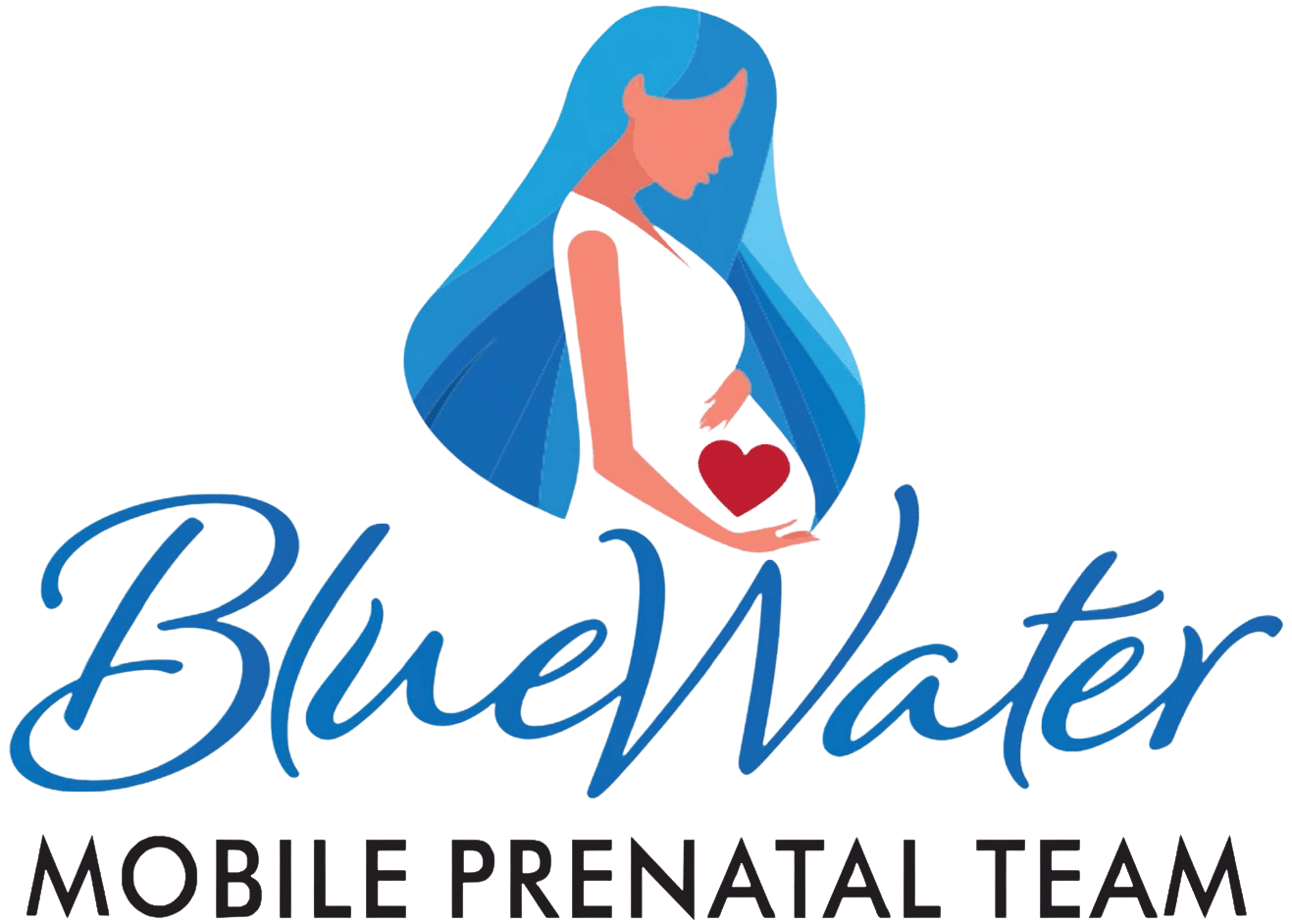 Blue Water Mobile Prenatal Team provides free community services for prenatal support and new moms.
Women share similar experiences, yet each pregnancy is unique. Our Team offers before and after programs to support to women throughout their personal journey and up to one year after the baby arrives. We help guide you through important stages of your pregnancy and offer a place where you can go for support.
Our goal is to improve the health of pregnant women, new mothers and their babies.
About Blue Water Prenatal Team
We are a free Before and After baby program that provides education and support to you anytime during your pregnancy and up to one year after the birth of your baby.
Our staff includes a Program Coordinator, Outreach Worker, and Program Support Worker. We also connect with community partners to enable access to the resources you need.
Over the past 20 years, we have provided prenatal and postnatal support to over 1000 woman and their babies.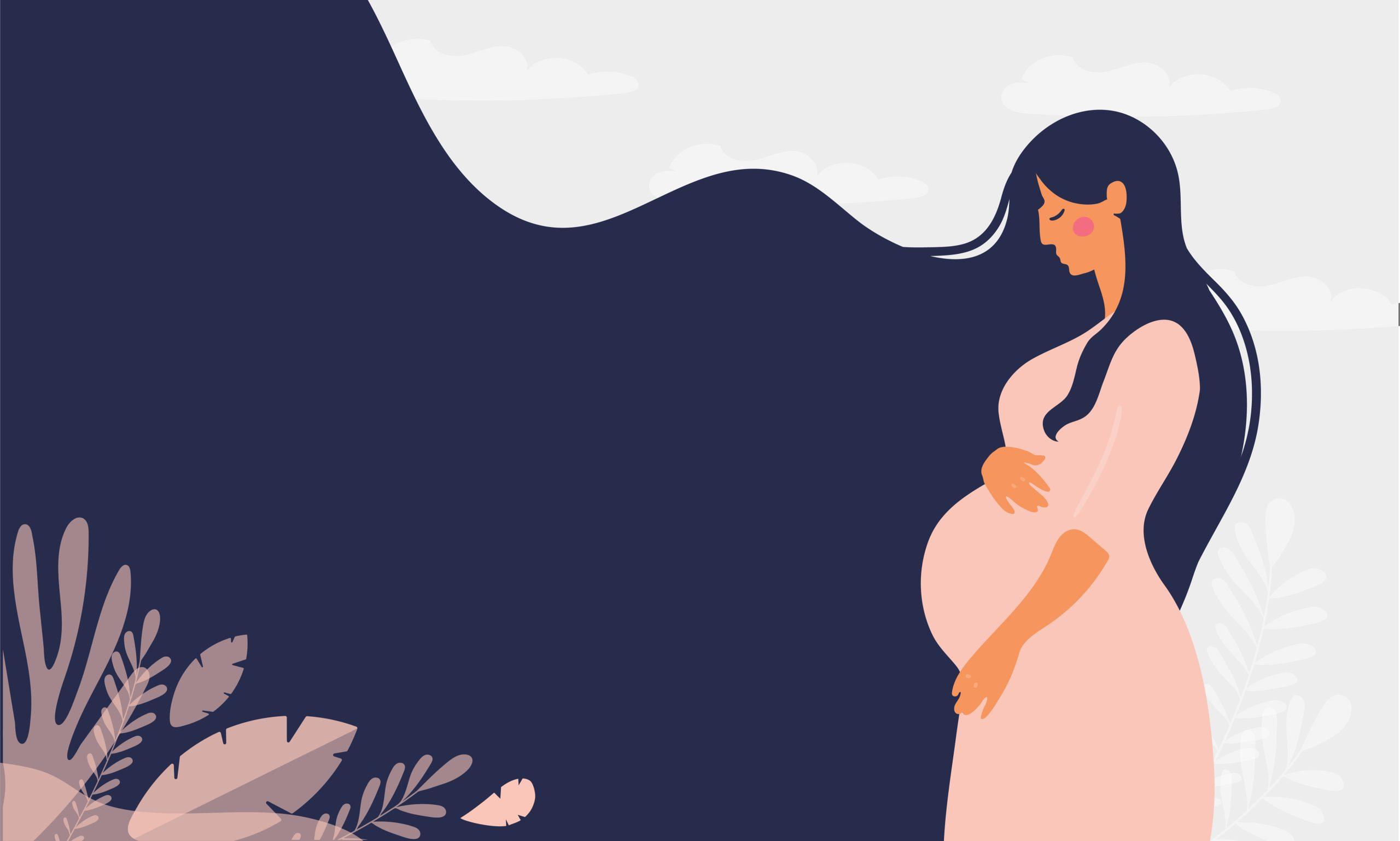 Prenatal Services for Expectant Mothers
Keeping you and your future baby healthy!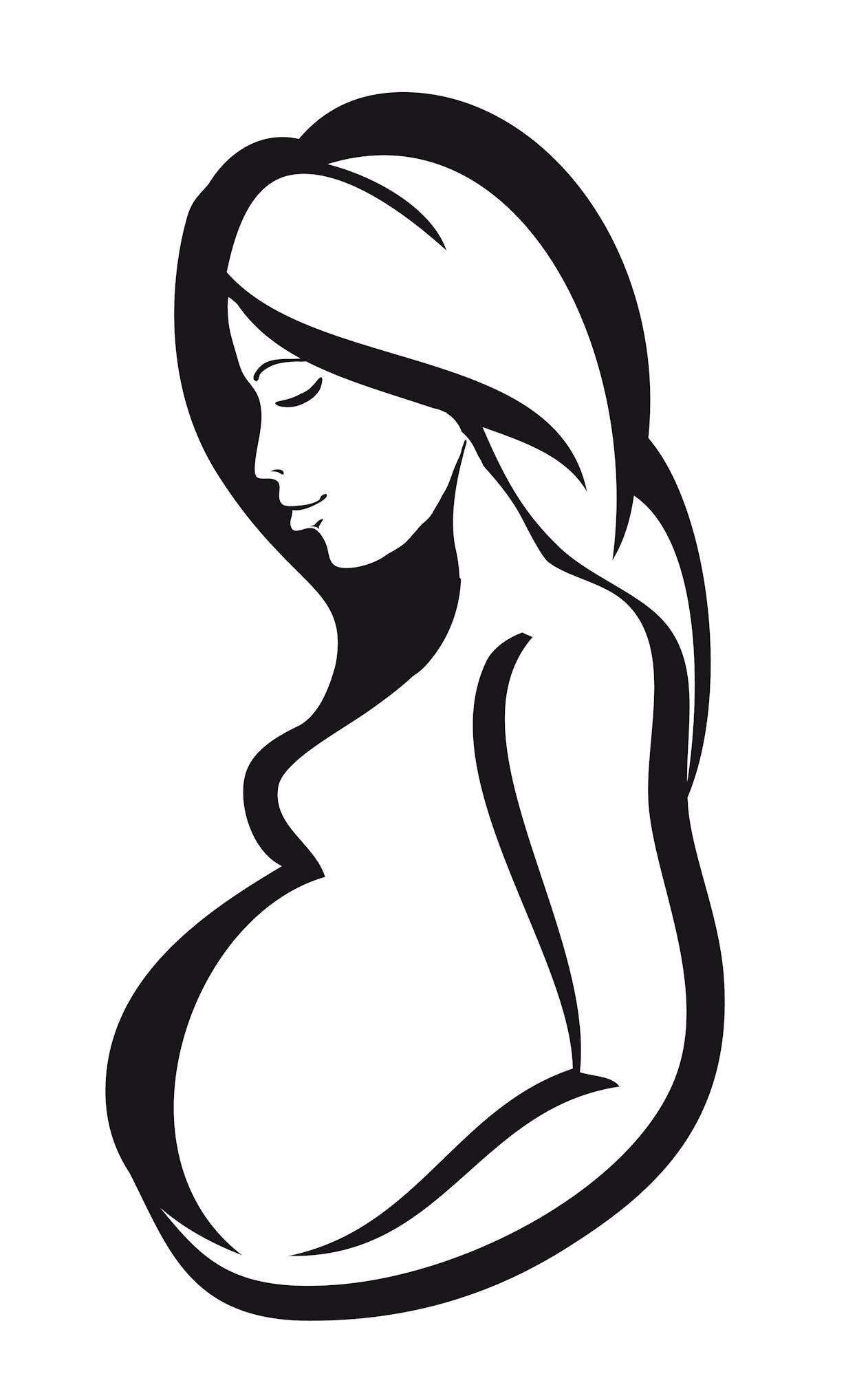 The Blue Water Mobile Prenatal Team is here to help you every step of the way. We offer a number of programs and resources for expectant mothers. Some of the topics covered:
What to expect …when expecting

A safe and healthy pregnancy

Nutrition for Mom and Healthy Baby
What to Expect Before and After Delivery
Our services are free and confidential.
Drop in's welcome!
Postnatal Services and Support for New Mothers
We are here to support you and your baby through the first year!
Every new mother experiences a different journey. Blue Water Prenatal Team is here to help you every step of the way. We offer a number of programs and resources for new mothers. Our services are free and confidential. Please feel free to contact us for any of the following
The Role of Play in Brain Development
Childhood Illnesses and Vaccines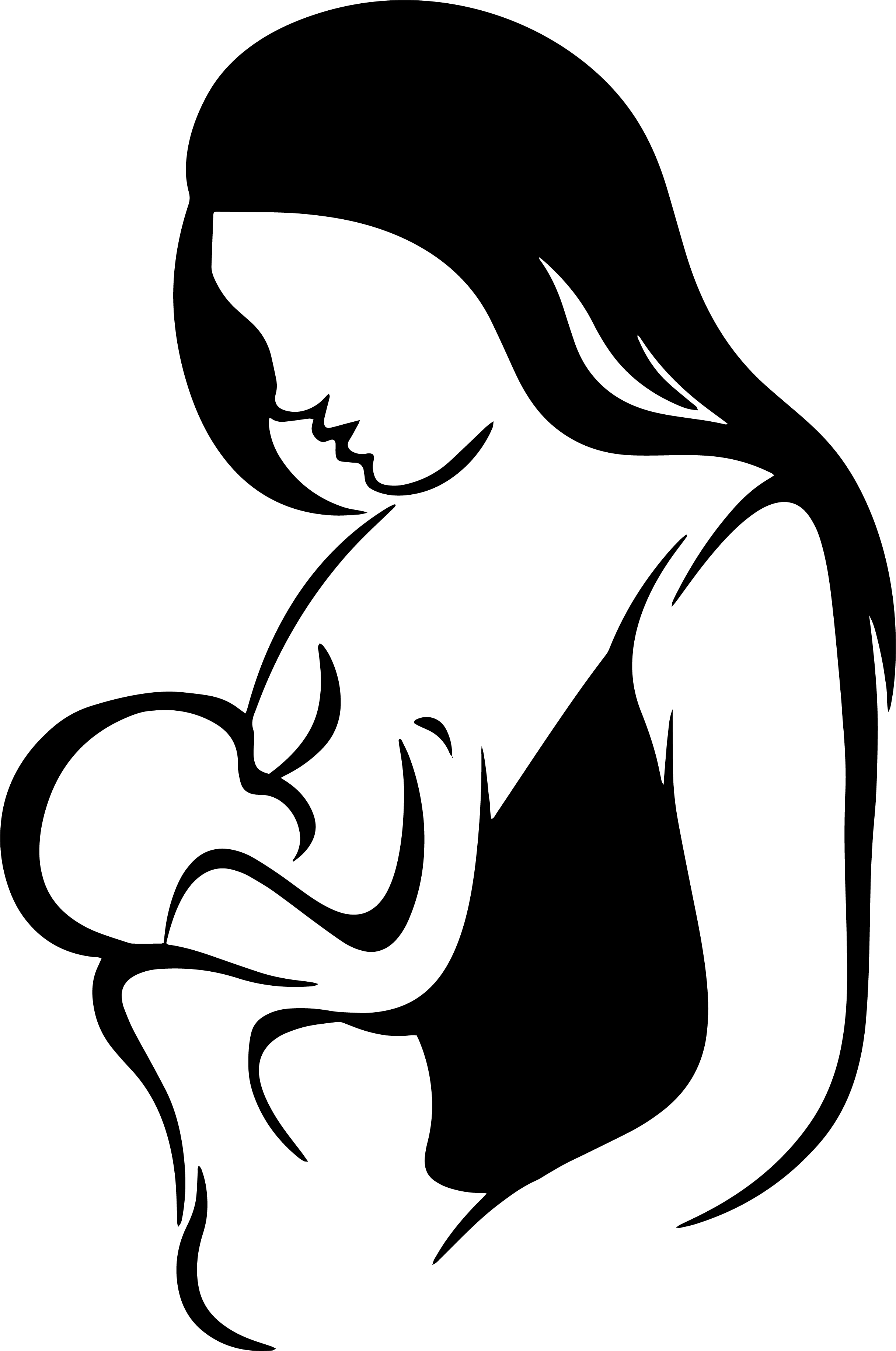 Programs and Support to Help You
More Programs and Services
Cooking Circles

Drop-ins that include lunch
One-to-one support (for comfort measures, breastfeeding, etc.)
Baby clothing (gently used)

Childminding during program sessions

Belly Castings

Income tax services (depending on eligibility)
37 Pine Street, Box 66
Pine Falls, Manitoba R0E 1M0
"Before Baby" Drop-In (Prenatal)
Every Thursday 11:30 AM
"After" Baby Drop-In (Postnatal)
Every Second Tuesday 11:30 AM